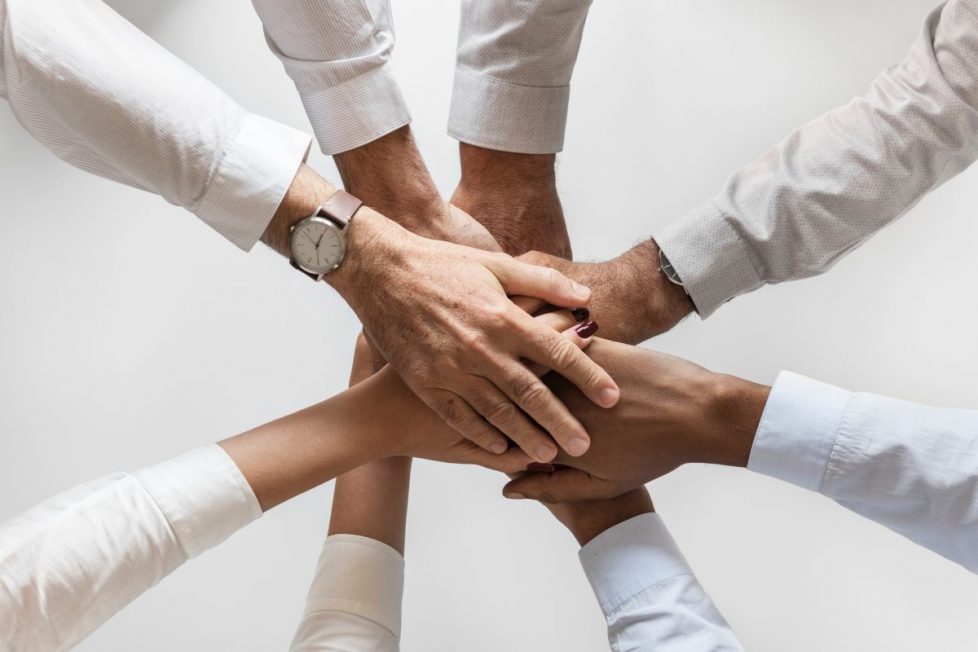 Adult Depression Peer Support Group
A weekly peer support group for adults experiencing depression. We'll discuss symptoms, coping skills, and ways to manage and deal with depression. Gain support and encouragement from other group members. No charge for the group!
Date: Thursday, March 5, 2020
Time: 6:00 pm - 7:00 pm
Spaces currently available: 10 out of 10
Location:1428 Weatherly Rd., Suite 102, Huntsville, AL 35803
Register Now
Bookings are closed for this event.